childrens-ent
Children's snoring and sleep apnoea
adult-ent
Ear diseases and infections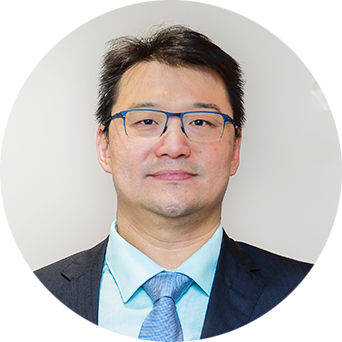 PAEDIATRIC & ADULT ENT, OTOLOGY &
COCHLEAR IMPLANT SURGEON BENG (HONS),
MBBS (HONS), MD, FRACS (OHNS)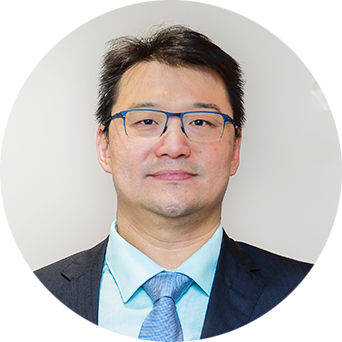 PAEDIATRIC & ADULT EAR, NOSE, THROAT & COCHLEAR IMPLANT SURGEON BENG (HONS), MBBS (HONS), MD, FRACS (OHNS)
Dr Chang is an ENT, Otology and Hearing Implant Surgeon who is based in Brisbane and who trained in Queensland.  As part of his surgical training he completed a prestigious international fellowship in Cochlear Implant Surgery and the treatment of complex ear diseases (such as Cholesteatoma and Otosclerosis) at the Otology and Skull Base unit in the Cambridge University Hospital, UK (internationally recognised as a centre of excellence for treatment of hearing loss and cochlear implantation).
Dr Chang treats a variety of paediatric and adult ENT conditions and is a pioneer in minimally invasive ear surgery in Brisbane.  He uses the latest technique in cochlear implant surgery to achieve excellent hearing outcomes for his patients.
Dr Chang is a fellow of the Royal Australasian College of Surgeons and Australian Society of Otolaryngology and Head Neck Surgery.  Dr Chang has a Doctorate of Medical Science in Hearing Preservation in Cochlear Implant Surgery awarded by the University of Melbourne.  He has been an invited speaker at various international meetings and is actively involved in research.
Dr Chang has a strong link with the Queensland Children's Hospital Hearing Implant Clinic and Hear and Say Centre.  He is a consultant ENT Surgeon at the Queensland Children's Hospital and the Mater Public Hospital. He operates privately at Sunnybank Private, Mater Private, Mater Children's Private and St Andrew's War Memorial Hospitals.
Dr Chang has a friendly, easy going manner and always strives to provide the highest quality of care for his patients.