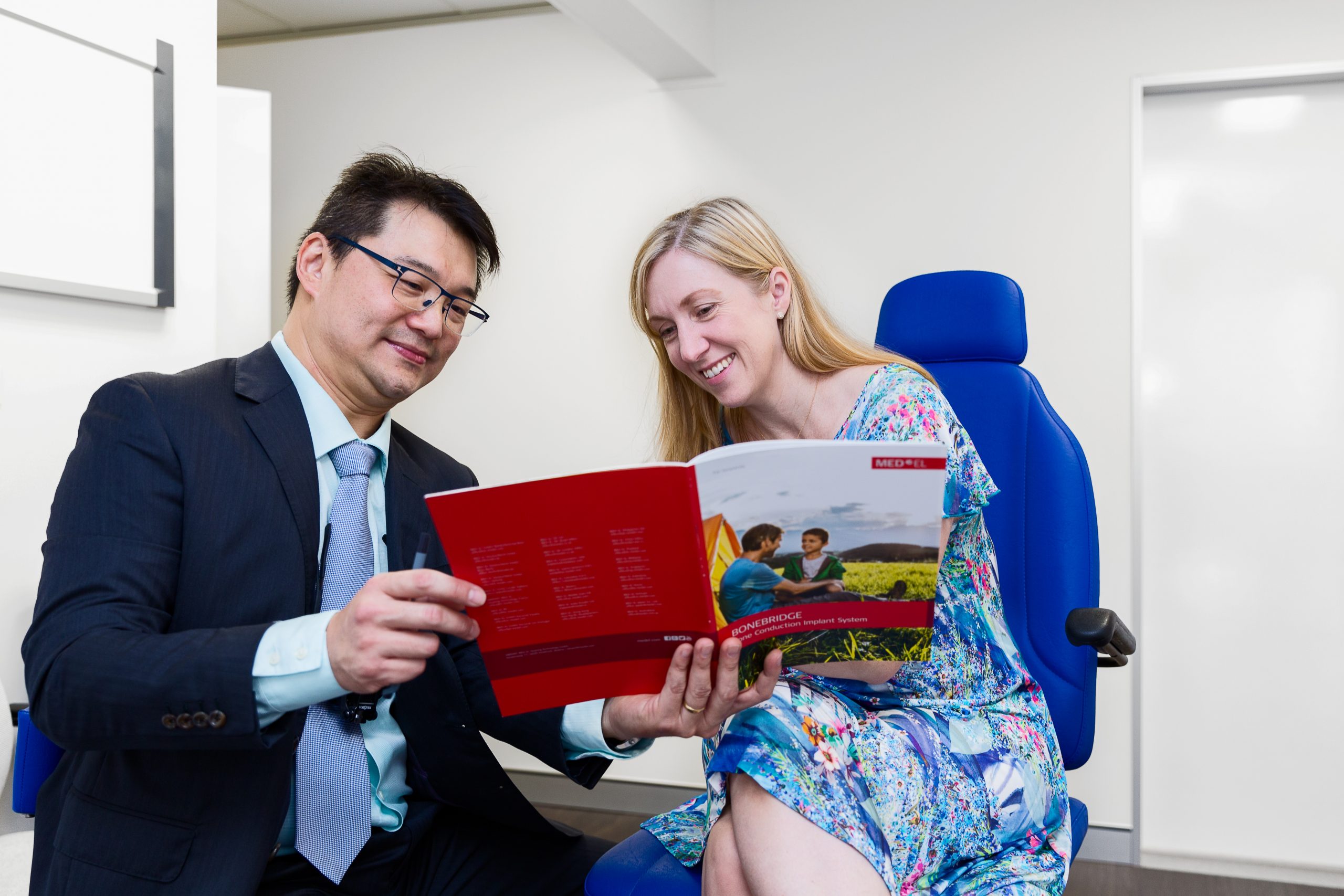 Dr Andrew Chang treats a wide variety of paediatric and adult ENT conditions and is a pioneer in minimally invasive ear surgery in Brisbane.  Dr Chang's special interests within ENT surgery are cochlear implantation and other implantable hearing devices, ear surgery, endoscopic (minimally invasive) ear surgery and paediatric surgery.  He has a friendly, easy going manner and is a popular and trusted partner for all his patients and especially for his paediatric patients and their parents.
My team and I work to improve the health of the people of Queensland by delivering high quality, innovative, professional and compassionate care to patients with disorders of the ear, nose and throat.
My vision is to be the most trusted partner of patients and health professionals in Queensland in the treatment of disorders of the ear, nose and throat.
Excellence: Every team member strives to provide the highest quality of service and care.
Impact: We strive to make a lasting, positive impact on the health and  wellbeing of our patients and their families.
Respect: We treat everyone we deal with as we would want to be treated ourselves.
Compassion: We understand how ill health and hearing loss impacts people's lives and we act with compassion in all we do.
Teamwork: Patients are at the centre of a shared decision-making environment and we work as a team for the good of our patients.